Launching in 2016, the Myhotmusic Artist Network (THE MAN) is a worldwide professional network for independent artists and labels.
The Myhotmusic Artist Network is a one stop solution that would enable today's independent artists to create, market and sell their own music using solutions that are tailored to their specific needs.
We are creating a network where artists, labels, producers, songwriters, publishers, designers, photographers, stylists, PR companies, pluggers and so on are able to communicate with one another and work together in order to help today's independent artists navigate the high seas that is the music industry.


We know what it takes to make a record and we believe that everyone has the ability to do so. What a lot of people struggle with and we have done so ourselves is the 'what next' syndrome. Having recorded your album and video, what a lot of people are faced with is the daunting task of taking it to market.
Most of the traditional record release techniques do not suit independent artists as they are quite expensive and there are no guarantees that any of this would work. But we believe there is another way. Using resources like YouTube and Reality TV concepts, the modern artist has another option and the Myhotmusic Artist Network will be pooling these resources together.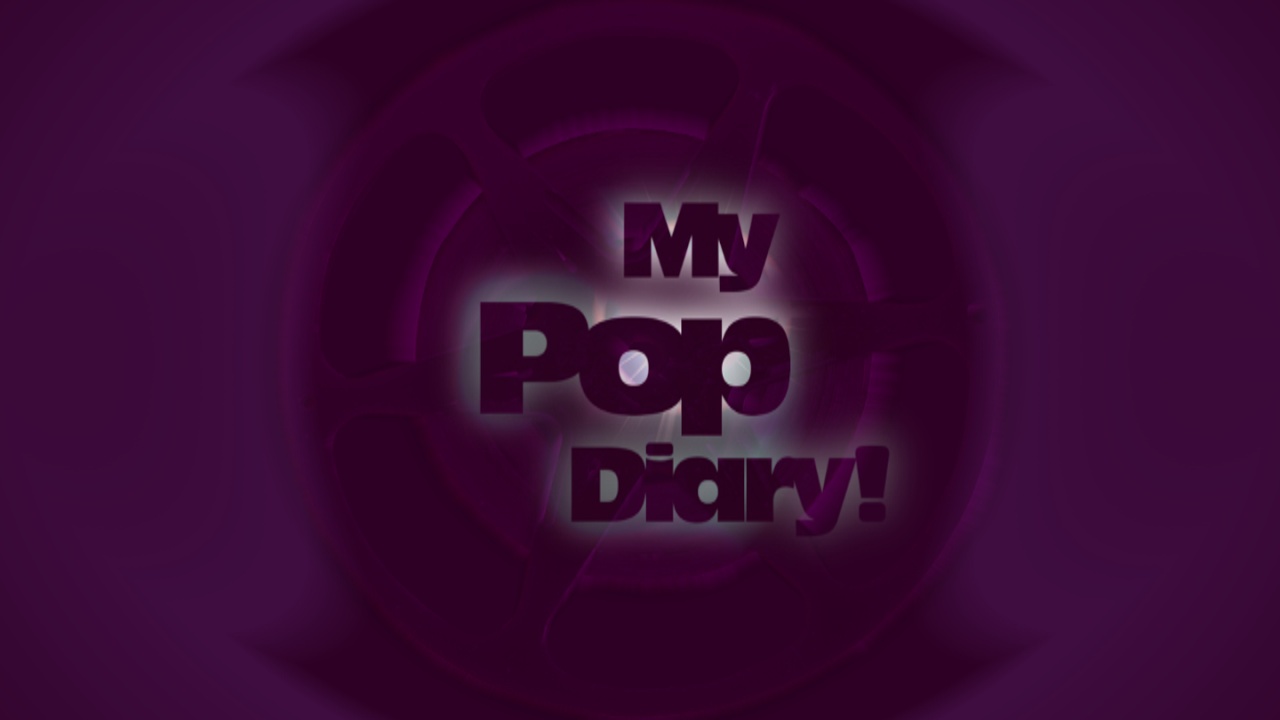 We believe that today's artists need a structured release plan that would enable them to build their brand slowly, organically and affordably. Social media and online video sites are crucial for developing artists. The artist is able to navigate the choppy seas and pick and choose their team of professionals tailored for their needs.
The artist is in control and there are solutions for most budgets. THE MAN is there to help artists create their own roadmap to success.
We have two categories. Our partner artists & labels and our artist service providers.  You can also contact our support team who can assist you further.
LINKS: